While the decline in sales in diesel car models continues in Turkey, the trend towards hybrid and electric vehicles after gasoline is also increasing.
We have left another month behind for market data regularly shared by the Automotive Distributors Association. April 2021, compared to the same period of the previous year, is the scene of serious increases in automobiles. This increase, which goes beyond the April focus only, pointed to an increase of 72.4 percent for the 4 months covering the January-April period. Those who increase their own share in this growing share continue to attract attention. Electric and hybrid car models, which are also on the rising curve in March, continue to rise compared to the 4-month period of last year. While gasoline-powered automobile sales consolidated with a share of 64.2 percent with 131,463 units, the proportion of diesel-powered vehicles continues to decline.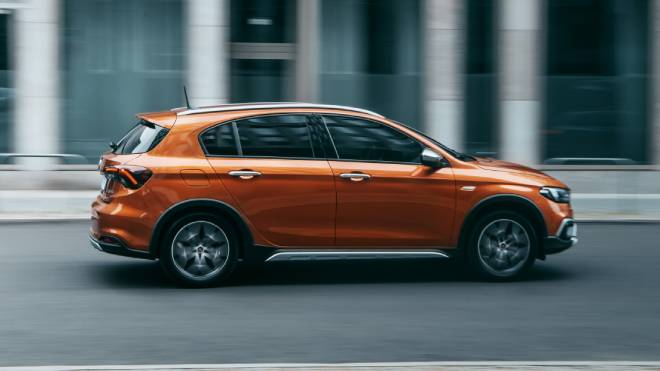 It may attract your attention
Increasing share in electric and hybrid car models
When we dig deeper into the list, we see that diesel sales have a share of 23.6 percent with 48,417 units, hybrid sales have a share of 7.4 percent with 15,101 units, and autogas sales have a share of 4.6 percent with 9,414 units. On the other hand, we see a table where models powered by purely electric units sold 444 units in total in 4 months. Although these values ​​seem low on the basis of electricity and hybrid, there are significant increases in these segments compared to the first 4 months of last year. We know that hybrid vehicles sold less than 4 thousand units in the period January to April 202. Today, this number has increased more than three times. While electric cars sold 115 units in the same period of 2020, we now see a picture where this figure has almost quadrupled. There is an approximately two-fold increase in autogas vehicles.
Related video