Technology giant Apple yesterday evening with a new 24-inch screen and M1 processor iMac introduced the model. So what is in this model?
As a matter of fact, there is not much inside compared to the size of the body. Behind this, of course, is the transition to the M1 processor developed by Apple.
Apple's self-designed M1 processor combines the CPU and GPU cores. In this way, all the vital parts of the new iMac are collected on the slim motherboard on the underside.
The little fans on the sides of this motherboard scratch us. The fans are small because the M1 processor heats slightly compared to Intel processors. Next to the fans are the speakers.
Apart from that, the rest of the case is quite empty, as we said above. Naturally, there is no battery inside because the iMac is powered by electricity.
Using the M1 processor, Apple has made an incredible profit on the cost of parts compared to the internal hardware of old iMacs, and has also been able to design new devices very thin. The new model with a 24-inch screen is only 11.5 mm thick.
Really 24 inch iMac It is currently one of the thinnest all-in-one computer models on the market. If the weight of the model is 4,46 kg is located at the level.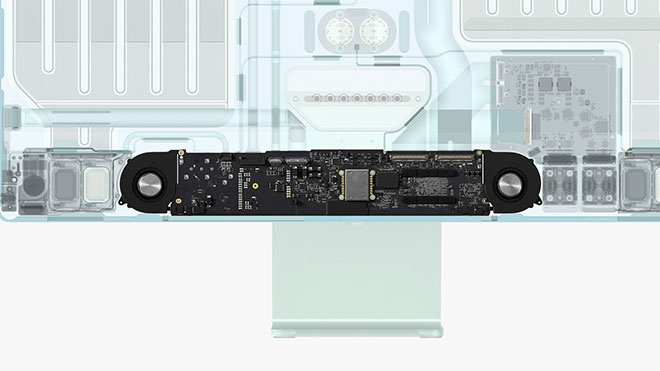 It may attract your attention
24-inch iMac gets mixed reviews
Currently, there are those who both like and dislike the model. Many people didn't particularly like the lower front.
Apple was expected to completely eliminate bezels on this model. That's why the preferred bottom part is very large and gets serious criticism.
Turkey price of the model starts from £ 14 499. For now, the top version is at the level of 18.899 TL. However, customization options will also open later. The most full version is likely to exceed 40 thousand TL.
Future 32-inch screen from Apple is expected in an iMac. In fact, some people were upset that the 32-inch model did not arrive yesterday.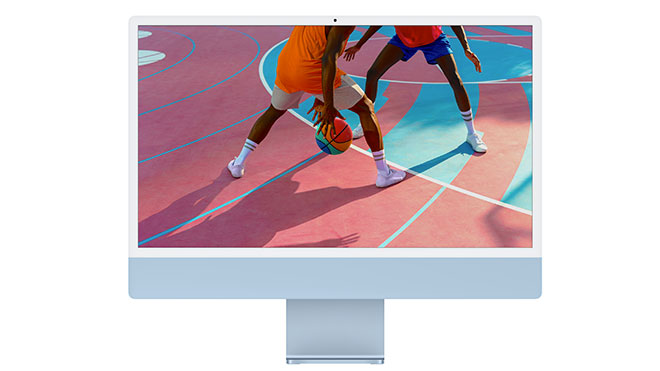 You may be interested
See the iPhone 12's LiDAR system soon