Hyundai Ioniq 5, which is planned to start a gradual sales process this year, is starting to appear in the real world.
Hyundai has become the most notable models of the brand with the introduction at a time Ioniq 5, also already started to build the audience in Turkey. With 2021, we are starting to see the electric car, which will be the first member of Hyundai's new sub-brand, on the streets. We see that the model that we come across in South Korea is as impressive as the photos in the real world. Although it looks like a compact HB, this character of the Ioniq 5, which carries a stone on D-segment sedans with its dimensional data and interior living space, is clearly noticeable by its appearance side by side with the BMW GT.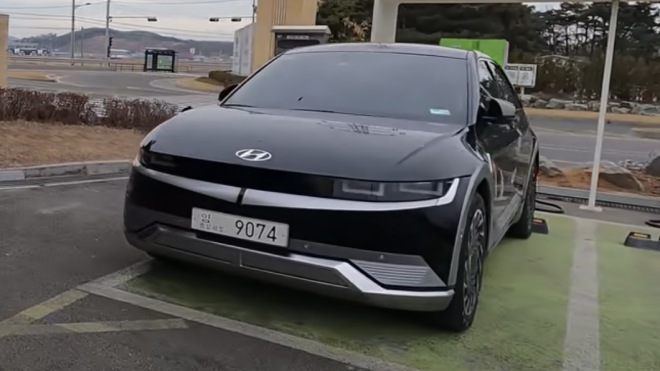 It may attract your attention
Hyundai Ioniq 5 highlights
Built on a brand new platform, E-GMP, the model promises a much more attractive user experience thanks to its fast charging technology. The positioning of solar panels on the ceiling of the model is also among the interesting details. Built on this platform exclusively for BEV vehicles, the model offers a very generous living space thanks to an extended wheelbase. The platform, which stands out in terms of both the seating area and the placement of the batteries, is also produced using environmentally friendly materials.
It may attract your attention
With this model, Hyundai transforms the windshield into a giant screen for the first time. With this hardware named as "Augmented Reality Head-up Display"; Navigation, driving aids, instant information and images of the vehicle's surroundings are projected onto the field of view in front of the windshield. It uses high-level AR technology during this projection and ensures the transmission of all information without distracting the driver while driving. In addition, thanks to the level driving assistant, it also ensures that it stays in the lane and moves safely in the lane with high-resolution radar sensors.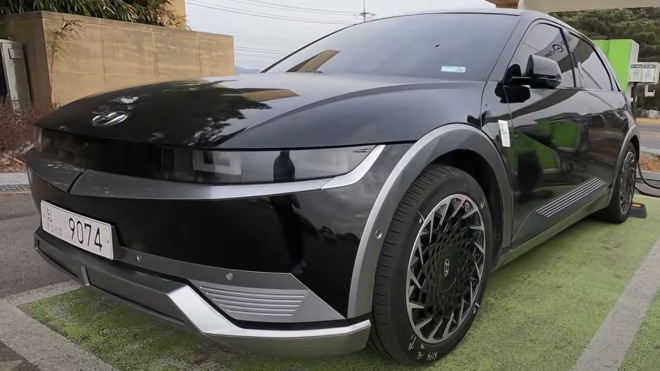 It may attract your attention
Hyundai introduces an electric car that is environmentally friendly as well as performance. Users can choose from two battery pack options, 58 kWh or 72.6 kWh. It can also choose between two electric motor options, with a rear motor only or with both a front and a rear motor. The Ioniq 5 can reach an average range of 470-480 km with its two-wheel drive and 72.6 kWh battery combination. The car, which can reach a maximum speed of 185 km / h in all option options, is capable of offering 301 horsepower and 605 Nm torque at the top of the electric motor option list. It is also noteworthy that the model can accelerate from 0 to 100 km / h in 5.2 seconds at its best rate. You can find all the details about Ioniq 5 in our news.
Video 1
Video 2